Ceiling lights are an essential element in any well-designed space, providing both functional lighting and adding style and ambiance. One Source Lighting, a local lighting store in Grand Junction, offers a wide selection of ceiling lights that cater to different design preferences and meet various lighting needs. Shop today!
How to Find the Right Ceiling Light Size
Consider the Dimensions
Consider the dimensions of your space and the height of your ceiling. For low ceilings, flush mount or semi-flush mount ceiling lights are ideal as they sit close to the ceiling, providing ample light without overwhelming the space. For higher ceilings, you can opt for larger chandeliers or pendant lights that hang lower to fill the volume of the room.
Consider the Measurements
To calculate the appropriate size for a chandelier, measure the width and length of the room in feet. Add these two dimensions together, and the sum in inches should be roughly the diameter of the chandelier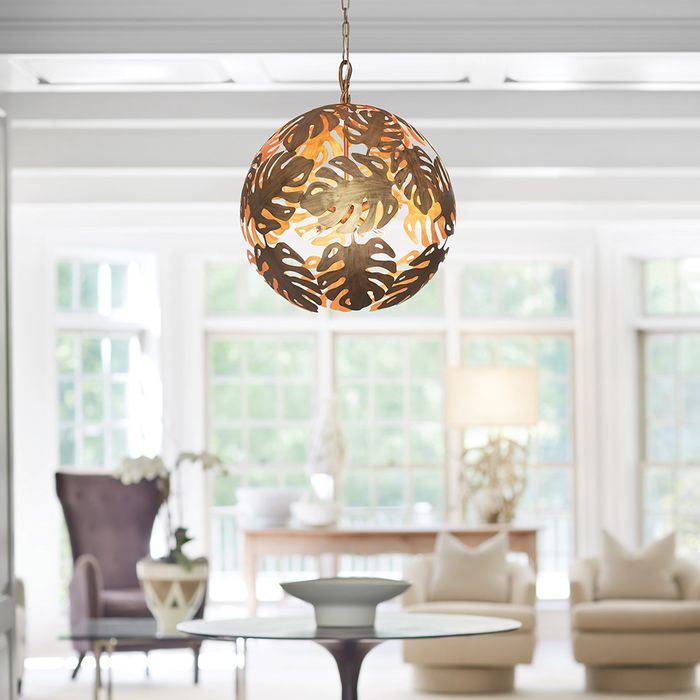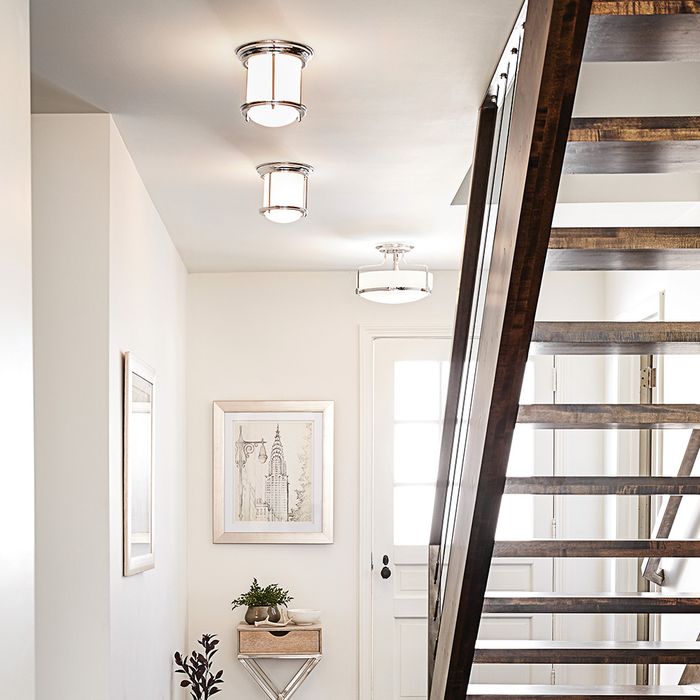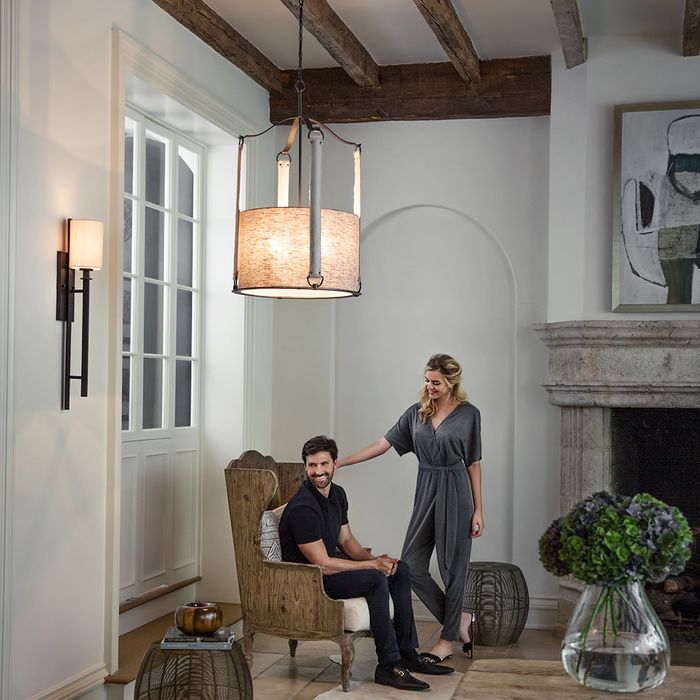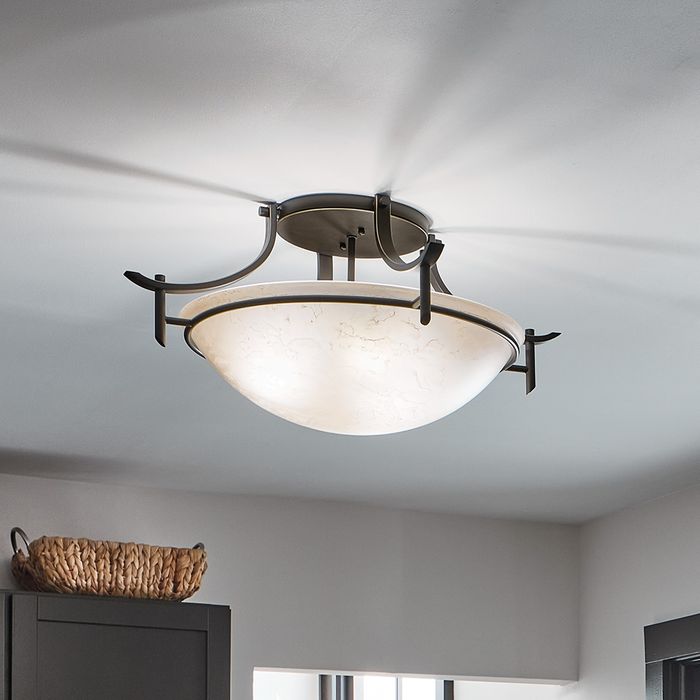 Ceiling Light Trends
Statement Pieces: One current trend is the use of statement-making fixtures that serve as focal points in the room. These can be large, eye-catching chandeliers or unique pendant lights with intricate designs or unconventional materials.
Vintage or Industrial-Style Lights: Another popular trend is the incorporation of vintage-inspired or industrial-style ceiling lights. These lights often feature exposed bulbs, wire cages, or Edison-style bulbs, adding a nostalgic and eclectic touch to the space. Industrial-style ceiling lights are particularly versatile, complementing a range of design styles from modern to rustic.
Energy-Efficient Lights: In recent years, energy-efficient lighting options have also gained popularity. LED ceiling lights, for example, offer energy savings, long lifespan, and a variety of color temperatures to suit different moods and tasks.
Smart Lights: Additionally, smart lighting systems that allow for remote control and customization via smartphones or voice assistants are becoming increasingly prevalent.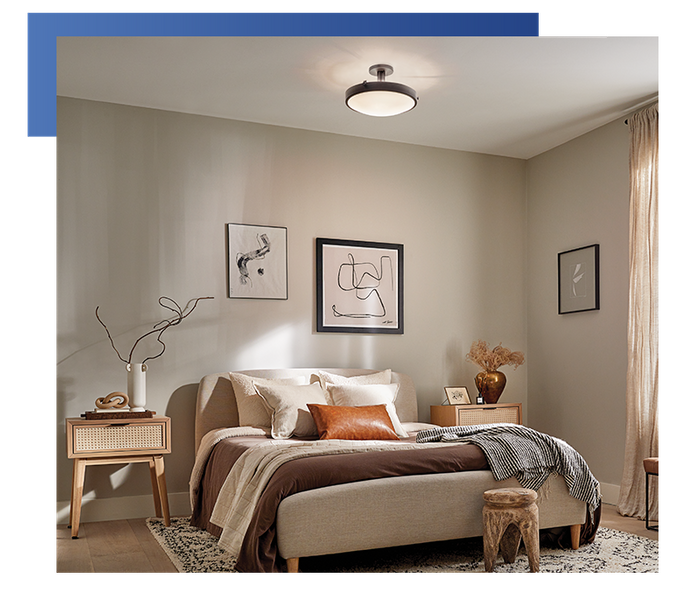 Ceiling Light Styles
Traditional: Traditional ceiling lights often feature classic designs with intricate details and finishes such as brass or bronze. These ceiling lights add a timeless elegance to any space and work well with traditional or formal interiors.
Modern/Contemporary: Clean lines, minimalist designs, and sleek finishes define modern and contemporary ceiling lights. These ceiling lights complement modern or transitional spaces and offer a sophisticated and streamlined look.
Rustic/Farmhouse: Rustic or farmhouse-style ceiling lights typically feature natural materials like wood and metal, with finishes such as distressed or aged iron. These ceiling lights evoke a cozy, country-inspired charm and are perfect for creating a rustic or farmhouse aesthetic.
Art Deco: Inspired by the glamorous eras of the 1920s and 1930s, Art Deco ceiling lights showcase geometric shapes, bold lines, and luxurious materials such as crystal or chrome. These ceiling lights add a touch of sophistication and vintage glamor to any space.
SHOP WITH US TODAY
One Source Lighting in Grand Junction offers a wide range of ceiling lights that cater to various design preferences and provide high-quality illumination. By carefully selecting the right size, keeping up with the latest trends, and choosing a style that aligns with your aesthetic, you can enhance the overall look and functionality of your space with the perfect ceiling light. Let our expert lighting designers help. Schedule a free consultation, or stop by our local lighting store today!