One Source Lighting Design Showroom
THE LARGEST LIGHTING SHOWROOM ON THE WESTERN SLOPE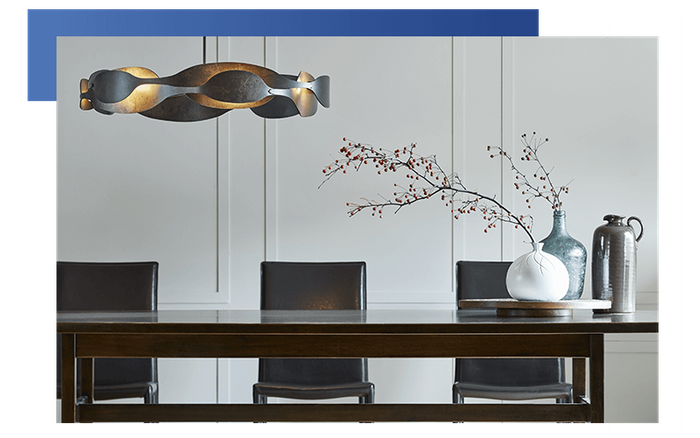 Welcome To One Source Lighting
One Source Lighting has over 75 years combined experience in the lighting and electrical industry originally established in 1998 by Matt Thesing. Currently we have a very experienced, highly qualified staff, specializing in both commercial and residential lighting as well as home automation.
Inspiration Gallery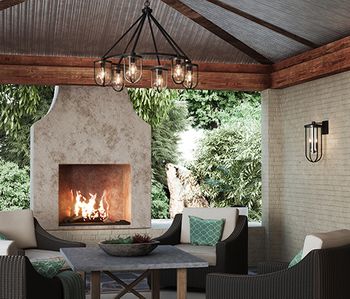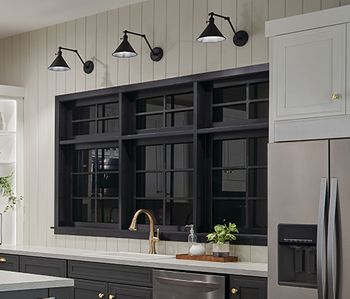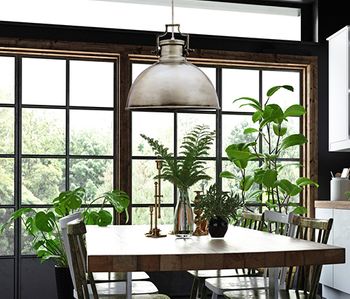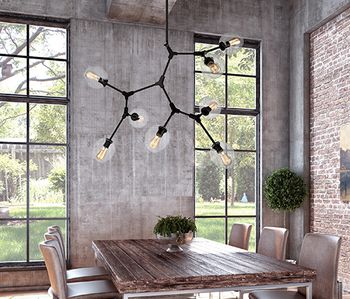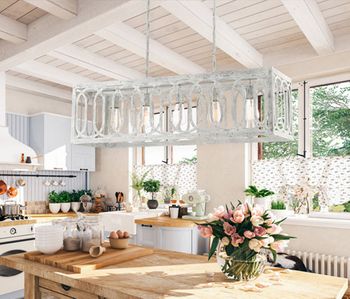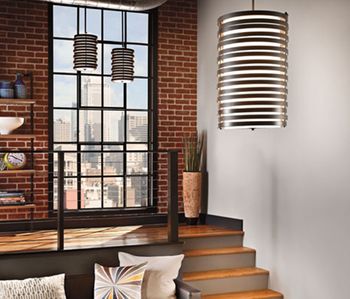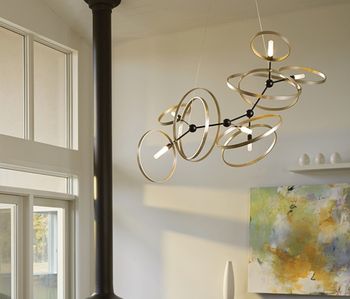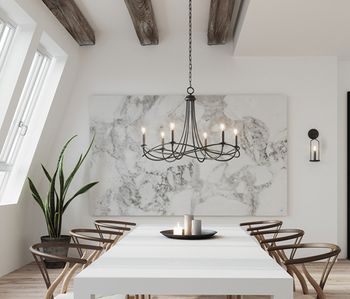 Come Explore Our Showroom Today
Why Choose Us
One Source Lighting is fortunate to have a 6,000 square foot facility that offers "feel and touch" lighting with all current designs, styles, and finishes. With over 50 residential lighting manufacturers to choose from, there truly is something for every home at any budget! All designers are available to meet, free of charge, to help with designs. Let us light your home today!