When it comes to adding the finishing touches to your living spaces, look no further than the home accents collection from One Source Lighting, a Grand Junction lighting store. With a wide array of options to choose from, you can easily elevate the style and ambiance of any room in your home. Shop today!
How to Choose Home Accents
Home accents encompass a variety of decorative elements that enhance the overall aesthetic appeal of your living spaces. From lighting fixtures and lamps to mirrors, wall art, and decorative objects, the possibilities are endless when it comes to choosing home accents.
Consider Your Space
One of the key factors to consider when choosing home accents is the type of accent pieces that will best suit your space and meet your design goals. For example, lighting fixtures and lamps not only provide functional lighting but can also be a focal point and statement piece in a room. Mirrors can create the illusion of more space and add depth to a room, while wall art and decorative objects can add character and personality.
Consider Your Style and Theme
To choose the right home accents for your living spaces, consider the overall style and theme of your home. Are you looking for a modern, minimalist look or a more traditional, rustic feel? Understanding your preferred style will help you select accents that complement your existing decor and create a cohesive look.
Consider Scale and Proportion
Another important aspect to keep in mind is scale and proportion. Ensure that the size of the home accents you choose is appropriate for the size of the room and its furniture. Too small or too large of an accent piece can throw off the balance of the space.
Consider Textures and Materials
Home accents also offer the opportunity to incorporate different textures and materials into your décor. Mixing and matching materials such as metal, wood, glass, and fabric can add visual interest and create a layered look.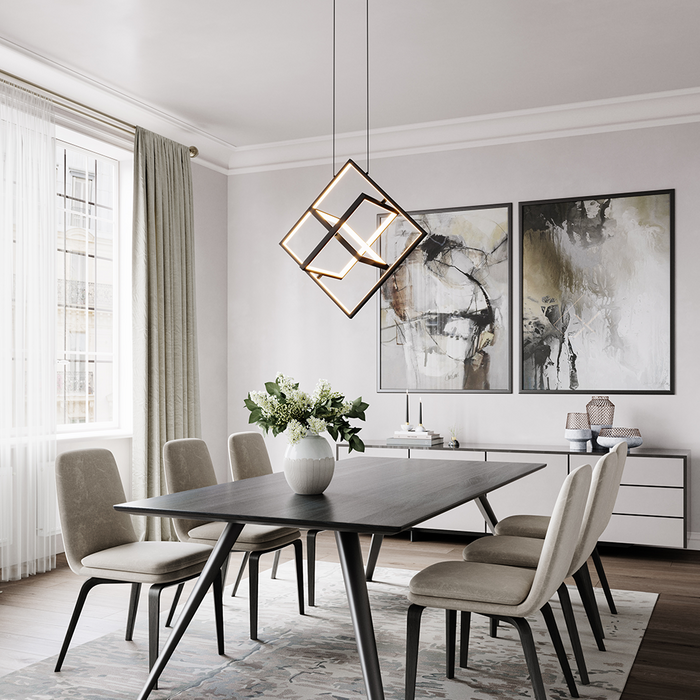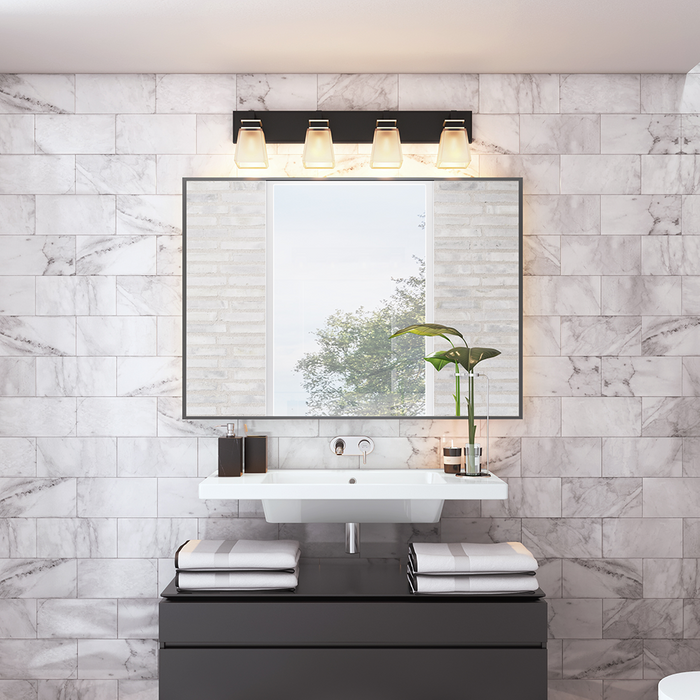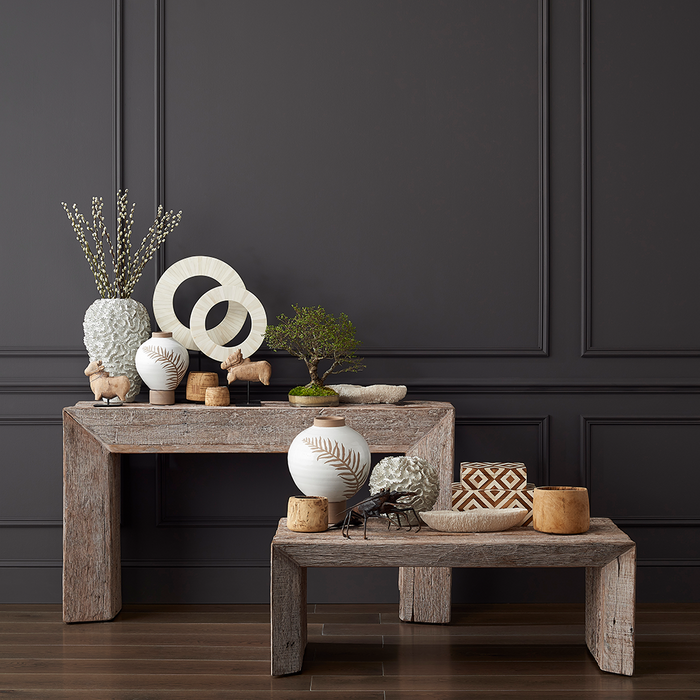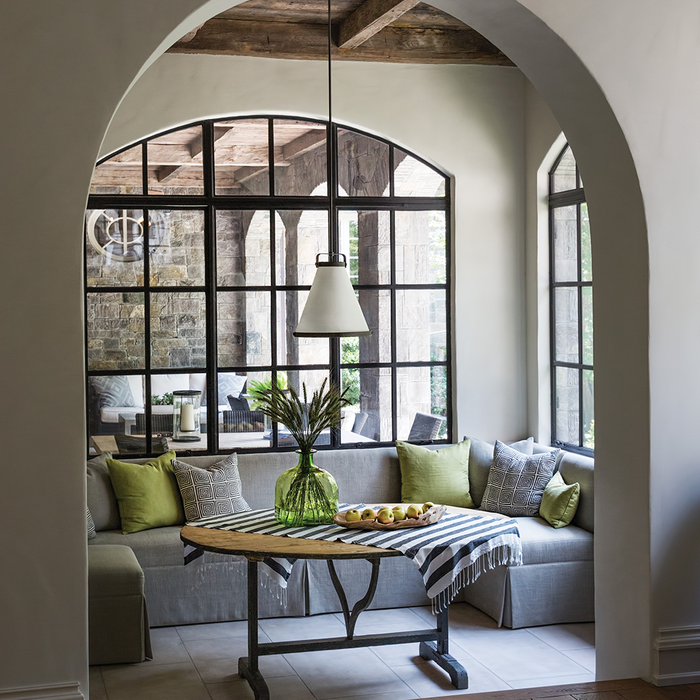 Best Home Accent Styles
When it comes to home accent styles, there are numerous options to suit every taste and design preference. For a contemporary look, sleek and minimalist accents with clean lines and neutral colors are ideal. If you prefer a more traditional style, opt for accents with ornate details, warm colors, and classic patterns. Rustic or farmhouse-style accents feature natural textures, distressed finishes, and earthy tones. Eclectic accents allow you to mix and match different styles, creating a unique and personalized look.
SHOP WITH US TODAY
One Source Lighting in Grand Junction offers a wide range of home accents to suit any style and budget. Whether you're looking to create a cozy atmosphere, add a pop of color, or make a statement, our selection has something for everyone. Shop with us today!