Lamps are an essential home decor item that serves both functional and aesthetic purposes. They come in different styles, sizes, and designs, making it easy to find the perfect fit for your space. The right lamp can transform a room from drab to dazzling, and choosing the right lamp is crucial for a harmonious and comfortable living space. One Source Lighting is a Grand Junction lighting store that offers the best lamps for your spaces, including accent lamps, table lamps, and more. Shop our lamps today!
Functionality:
Consider the purpose of the lamp. Is it for task lighting or ambiance lighting? What area do you want to illuminate?
Size:
Lamps come in various sizes, and choosing the right size can make a big difference in the room's aesthetic appeal.
Style:
The lamp's style should match your home decor perfectly. You can either opt for a lamp that works seamlessly with your current design or select one that will function as a statement piece.
Shade Material:
Shade material determines the type of lighting emitted by the lamp. Consider whether you want direct or diffused lighting, and choose the appropriate material for the appropriate task.
Bulb Type:
Different bulbs generate different lighting styles, including warm and cool lighting and bright and subdued lighting. Choose the correct bulb type that meets the task you're trying to achieve.
Price:
Lamps can range vastly in price, from budget-friendly options to luxury models. Determine the appropriate amount you're willing to spend beforehand to find a product that meets your budget and needs.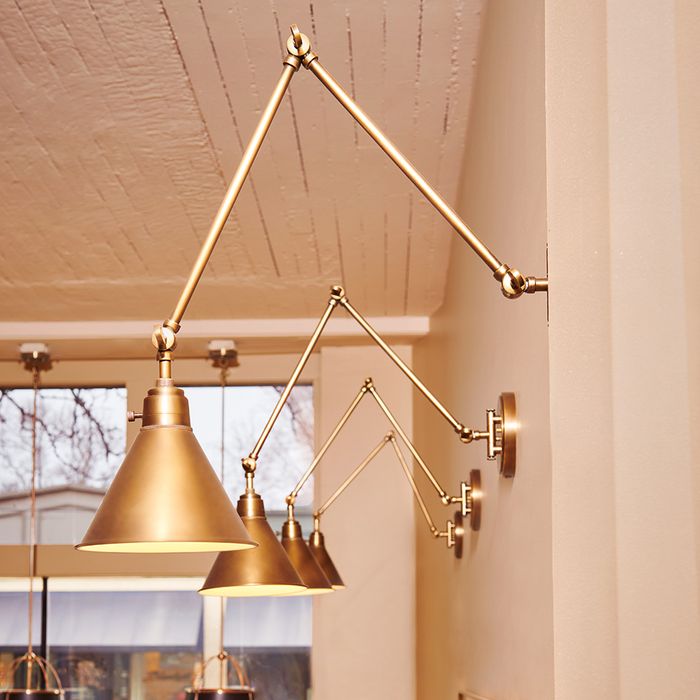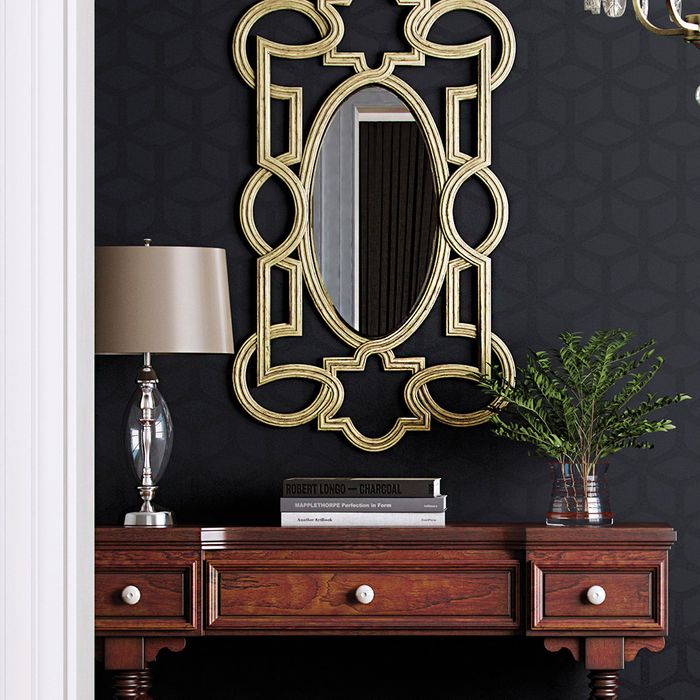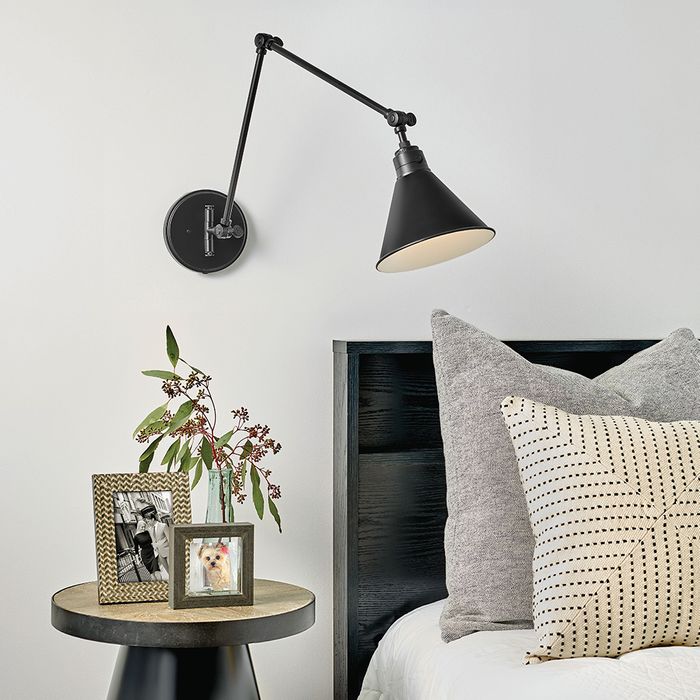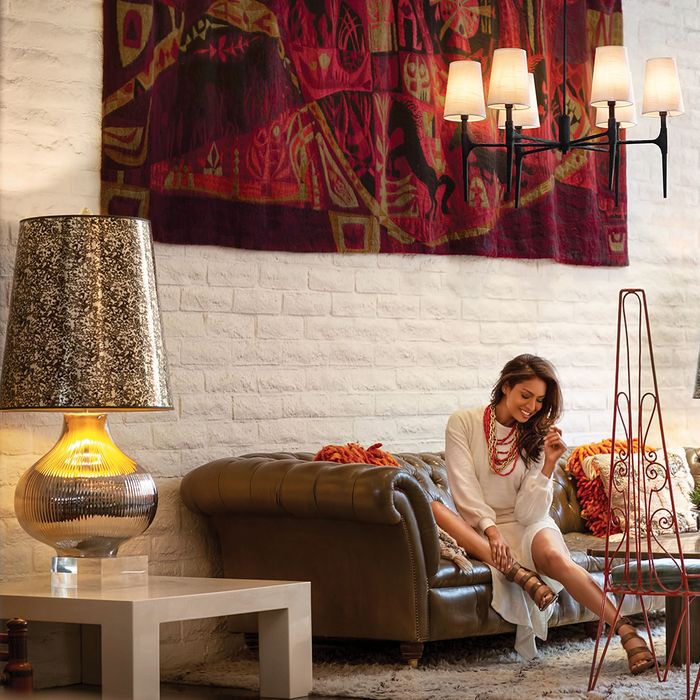 The Functionality of Lamps
Lamps serve various functions and provide several benefits, beyond just providing light. Here are some of the advantages of having lamps in your home:
Aesthetic Appeal: Lamps come in a variety of designs, styles and add to your living space's overall aesthetics. They can be used to create a rich, warm, and inviting atmosphere in any room.

Task Lighting: Some lamps provide adjustable lighting angles, making them suitable for task lighting, whether you're reading, working or studying.

Improve Mood: Lamps provide a warm and pleasing atmosphere, which can help improve the mood and reduce anxiety in a room.

Enhance Interior Design: The right lamp can pull together a room's interior design perfectly. Finding the correct lamp style, size, and design can create a cohesive and comfortable living space.
Set the Mood: Lamps can help set the atmosphere in a room, whether it be for a relaxing evening or energizing morning.
SHOP OUR LOCAL LIGHTING STORE TODAY
Lamps are an essential home decor item that provides both functional and aesthetic value. With the right selection, lamps can transform the atmosphere of any room in your home or office space. Whether you need desk lamps for your office, floor lamps for your living room, or accent lamps for the hallways, One Source Lighting can help. Our ALA-certified lighting designers have years of experience to help you find the perfect style and design to match your home or office decor and set your preferred mood. We will listen to your vision and offer our recommendations. Shop all of our lamps online or in person today!