Wall sconces are a versatile and stylish lighting option that can enhance the aesthetic appeal of any space in your home. One Source Lighting in Grand Junction offers a wide range of wall sconces that are not only functional but also add a touch of elegance to your decor. Shop today!
Types of Wall Sconces We Offer
Using Wall Sconces in Your Home
One of the main advantages of wall sconces is their flexibility. They can be used in various rooms of your home, including the hallway, living room, bedroom, bathroom, and even the outdoor area. Here are a few ways you can incorporate wall sconces into your home:
Ambient Lighting
Wall sconces can provide soft and subtle lighting, creating a warm and inviting atmosphere. Install them in your living room or bedroom to add a cozy ambiance to your space.
Task Lighting
Wall sconces with adjustable arms or directional shades are perfect for providing focused lighting, making them ideal for reading corners, home offices, or bathroom vanities.
Accent Lighting
Use wall sconces to highlight architectural features, artwork, or decorative objects. They create a dramatic effect and can be a focal point in your room.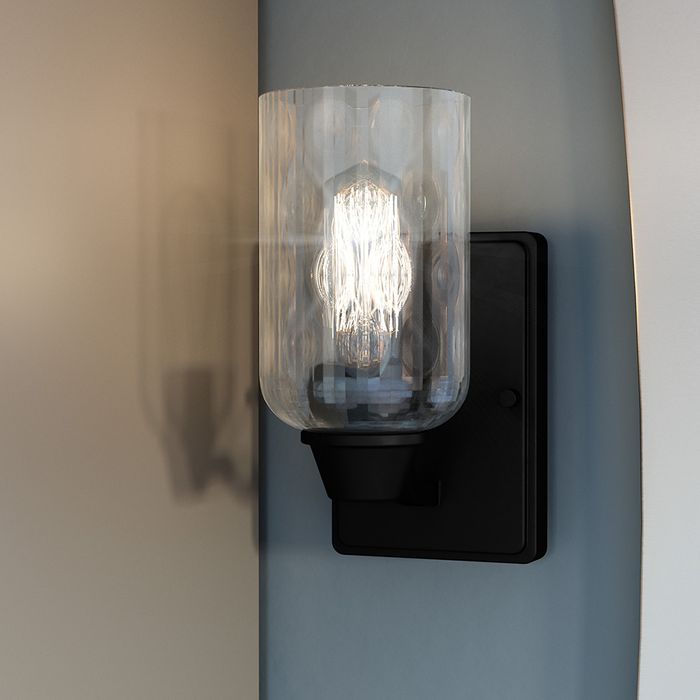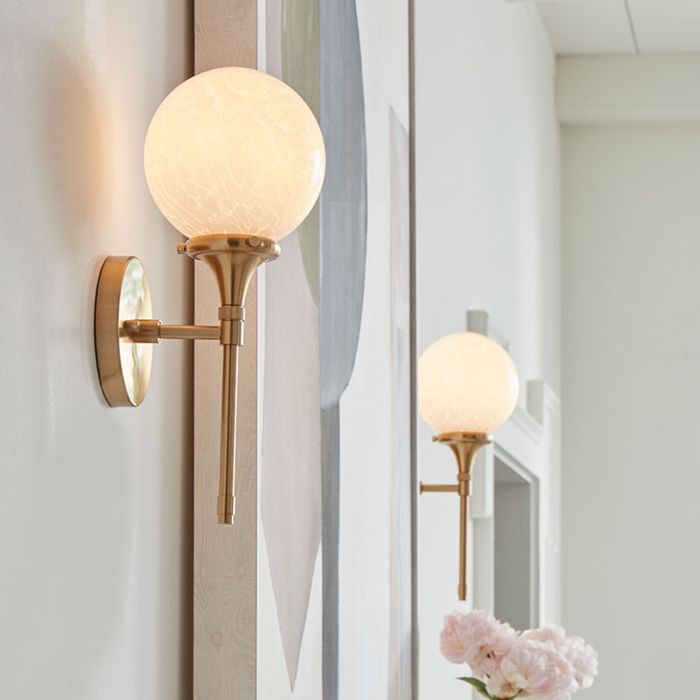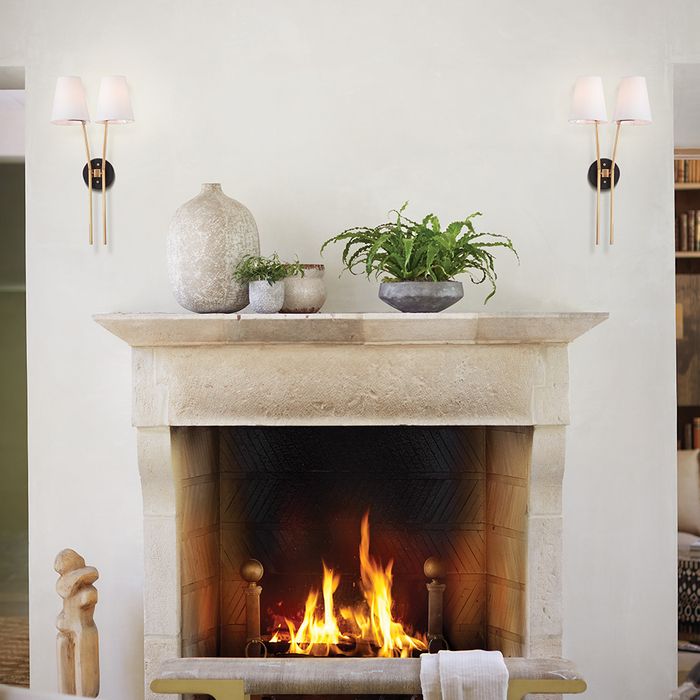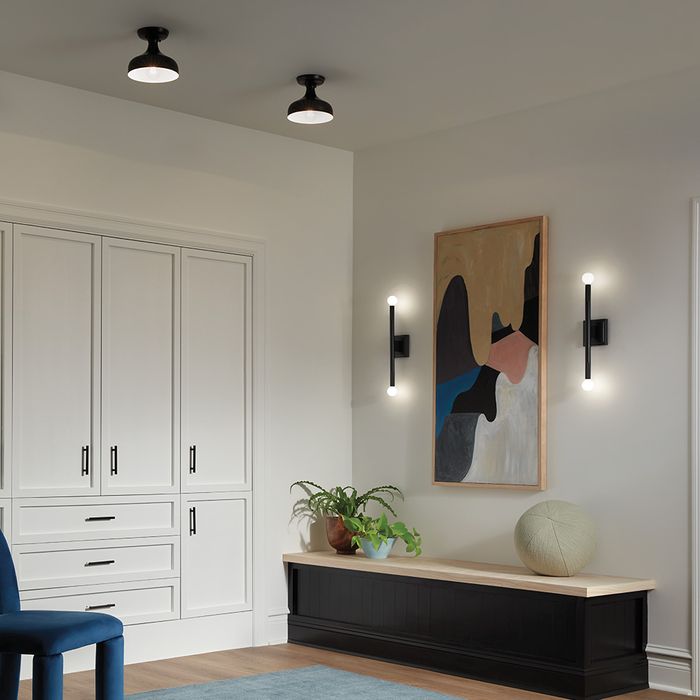 Wall Sconce Styles
One Source Lighting offers a variety of wall sconce styles to meet different design preferences. Here are some popular styles to consider:
Traditional: If you prefer a classic and timeless look, traditional wall sconces with ornate details and finishes like brass or bronze can add a touch of sophistication to your space.
Modern: Minimalistic and sleek wall sconces with clean lines and finishes like chrome or brushed nickel are perfect for contemporary and modern interiors.
Rustic: For a cozy and rustic vibe, wall sconces made of natural materials like wood or iron can create a warm and welcoming atmosphere.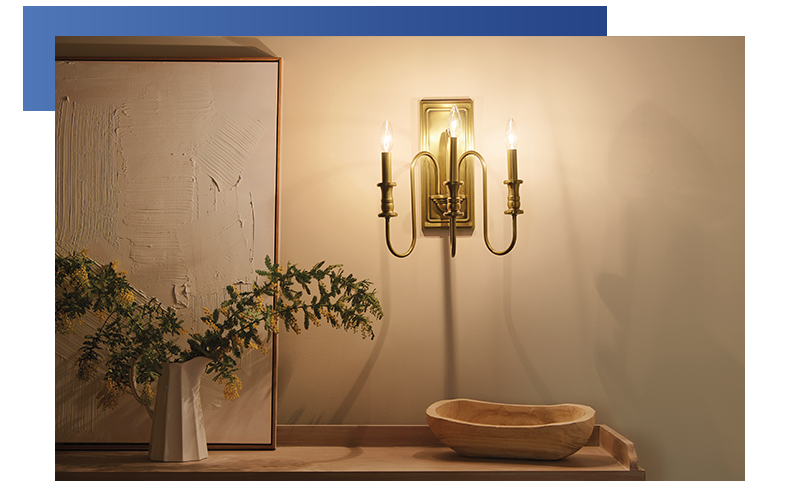 Wall Sconce Trends
Keeping up with the latest trends in lighting can help you create a stylish and up-to-date home decor. Here are some wall sconce trends that you can consider:
Geometric Shapes: Wall sconces with geometric patterns are gaining popularity in modern interiors. These unique designs add a touch of visual interest and can be a statement piece in your room.
Industrial Style: Industrial-inspired wall sconces with exposed bulbs or metal accents create a trendy and edgy look, perfect for urban or loft-style homes.
LED Technology: LED wall sconces are energy-efficient and long-lasting. They come in various shapes and designs, allowing you to choose the perfect option that suits your style.
SHOP OUR LOCAL LIGHTING STORE TODAY
Wall sconces from One Source Lighting, a local lighting store in Grand Junction, offer a wide range of options to enhance the lighting and ambiance of your home. Shop today!